Have you dreamed about the "one of a kind" ring or an amazing pair of earnings worn by a model or celebrity or just wanted to design your own jewelry? Diamond Showcase is here to make your jewelry dreams come true.
Learn More
We have a large inventory of beautiful, high quality jewelry available for sale.  Browse the categories and contact us if you have any questions!
Start Your Search
Why Choose Diamond Showcase?
We are a family-owned business operating in the Phoenix/Scottsdale area since 2003. Our jewelers are multi-generation and fully skilled in all aspects of diamond and gemstone jewelry creation and repair. Diamond Showcase focuses on providing you with carefully selected diamonds that meet your criteria and are accurately graded. We pride ourselves on adherence to GIA standards in the grading of all stones we show and low markups.
Our Mission: to provide our customers with a selection of diamonds that meets their needs and custom diamond, gemstone, and other fine jewelry that reflects their tastes and lifestyles.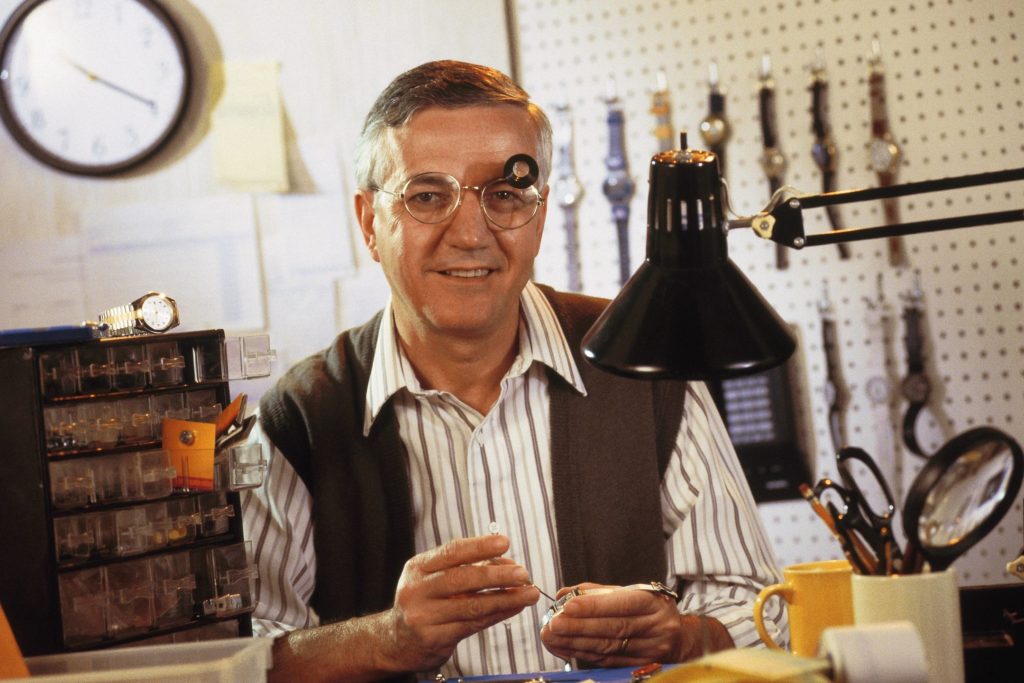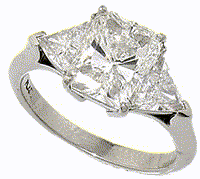 Our promises to you — We will ...
Encourage you to participate in the design of your engagement, wedding and other jewelry so that it is unique to you.
Provide a selection of responsibly sourced diamonds that fit your criteria so that you see the stones in person and compare their characteristics and sparkle
Use your existing heirloom diamonds, gemstones, and pearls, if possible
Educate you about diamond grading reports and how to wear and care for fine jewelry
Develop a relationship with you so that you return again and again and refer your friends
Charge fair prices based on high quality and low overhead
Manufacture custom pieces locally, in most cases within 3 to 4 weeks from approval of design pictures
Use local or USA manufacturers and suppliers for stones and premade pieces
Create jewelry that will fit any size or shape stone, not force a stone to fit a design
Treat your design inspired jewelry creations as yours alone and not post them on our website to sell to others. We are not a volume seller.
'Welcome all customers'  i.e. we don't discriminate in any way.  
.