About Us
We are a family-owned business operating in the Phoenix/Scottsdale area since 2003. Our jewelers are multi-generation and fully skilled in all aspects of diamond and gemstone jewelry creation and repair. Diamond Showcase focuses on providing you with carefully selected diamonds that meet your criteria and are accurately graded. We pride ourselves on adherence to GIA standards in the grading of all stones we show and low markups. See Loose Diamonds and Jewelry & Diamond Facts to learn about the features of diamonds. We are members of the Better Business Bureau, Jewelers of America and Jewelers Vigilance Committee and are actively engaged in continuing education about diamonds and jewelry creation. Because we value your time and privacy, we work by appointment only. We give you our undivided attention with all the time you need and want to be fully prepared when we meet with you. Your tastes and budget are important to us.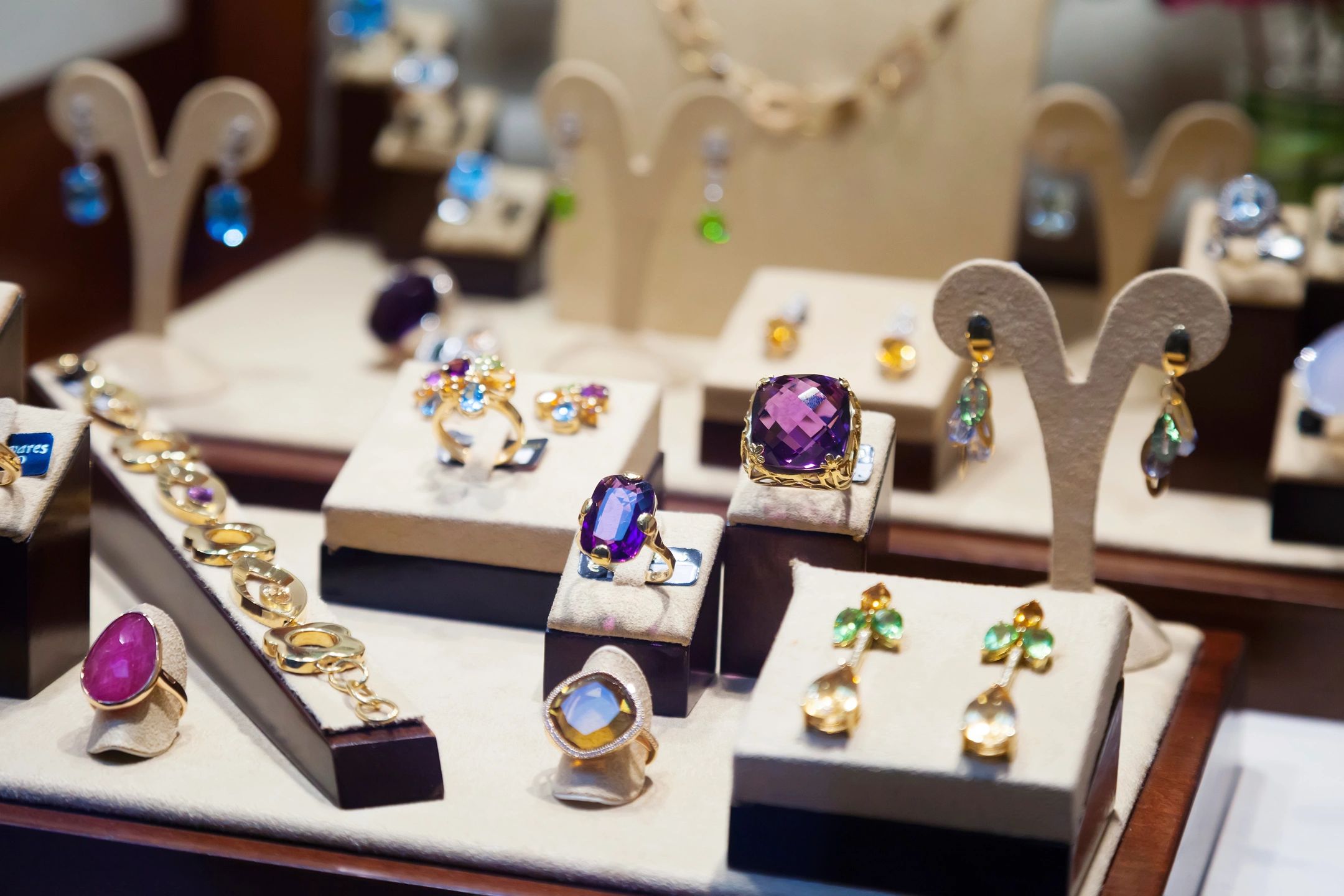 Comparison with Internet shopping
We want to establish a long term relationship with you as a trusted source for diamonds and jewelry.  We will help you keep your jewelry looking beautiful and assist with future upgrading or repurchase, if ever desired.  Can you buy diamonds cheaper on the Internet?  In a few cases, but you don't get to see several diamonds side by side to compare their features and select one before your credit card is charged.  You don't have to carefully package, insure and ship a diamond back and order another one and another one to find what you want.  Buying a diamond may be one of the most important purchases you make.  We want you to be fully satisfied.  We are here to explain all of the fine details of grading reports to you, if you wish, and help you decide which features are most important to you.
Making jewelry to pass on for generations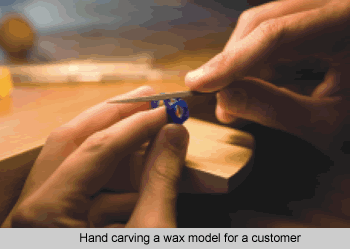 Besides diamond sales, our other specialty is custom jewelry creation in gold and platinum and remakes of older jewelry for all occasions. Let us involve you in the design process and fulfill your dreams. Read about the Custom Designs we create and see our Jewelry. Many of our customers come back for multiple pieces and refer their friends and family members.  See what some have said.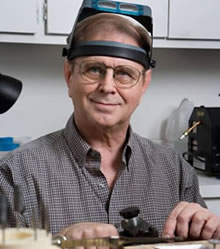 Our master jewelers have been creating and manufacturing fine jewelry for over 20 years. Skilled in all aspects of stone setting and jewelry making, areas of special expertise include casting and fabrication of precious metals including platinum and in the lapidary (stone cutting) arts.
Make an Appointment
Call us or use our online form to request an appointment.